After learning about the eye and the cause of myopia I now know that my ciliary muscle got locked because I looked at too much stuff close up and not enough far away. It was like keeping a tight fist all the time and eventually it became stuck that way.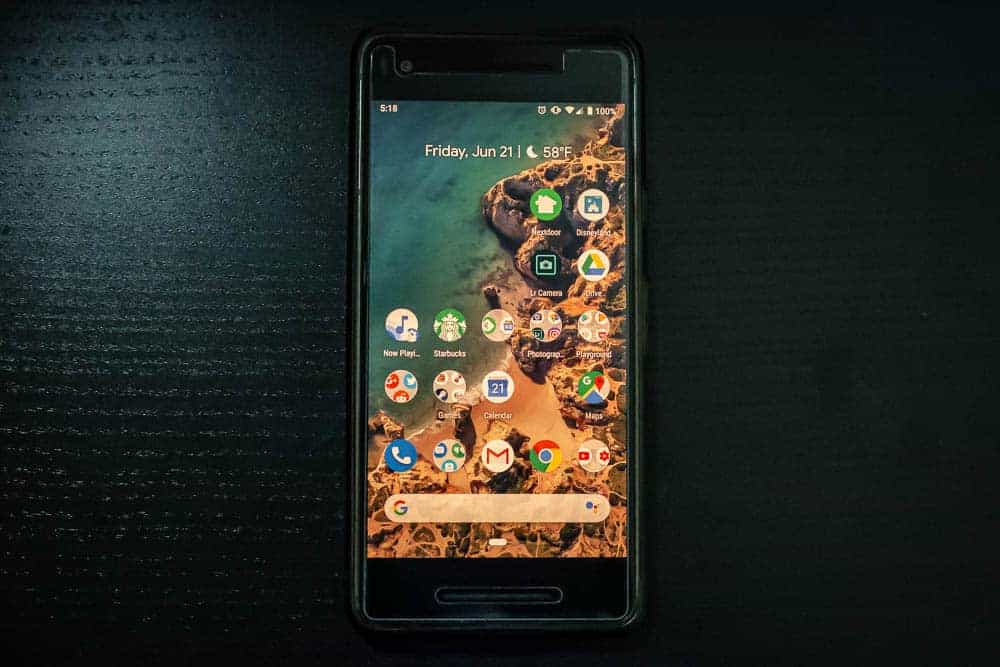 Therefore, it is important to limit the use of screen time for kids, especially during their developing years between the ages of 0-6. Giving a kid a phone, tablet or computer and having them stare it constantly will cause the ciliary muscle to lock-up. It affects some more than others, but more and more studies show that kids are needing glasses.
Even for us adults we need to limit how much time we're looking at tablets, phones, and computer screens because the more we see close up stuff the worse our long distance vision can get!