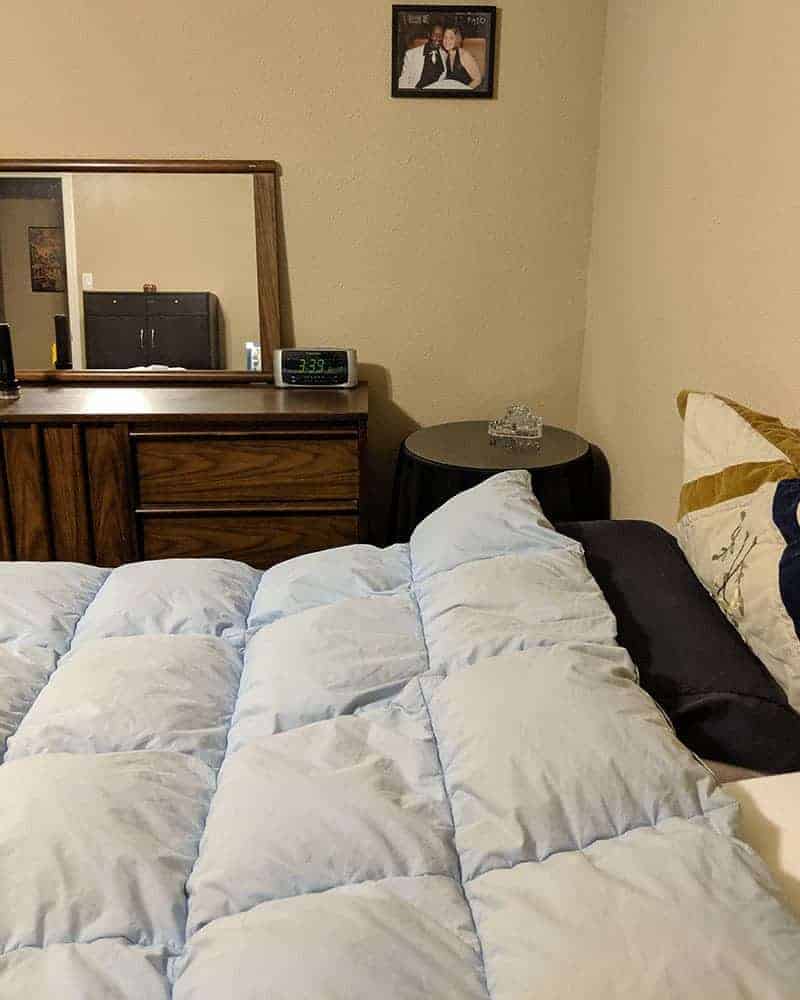 For those who have known me know that I have worn glasses almost all my life. I started wearing glasses in elementary school around the age of seven, and over the years my prescription got stronger and stronger. I'm now (at the time of writing this) 42. I have myopia, which means I'm nearsighted. Around July 2018, I started to get eye pain randomly throughout the day, particularly in my left eye. I work in front of a computer over eight hours a day. I figured that I had just been sitting in front of my computer too much so I started to take time throughout the day to rest my eyes by taking my glasses off and closing my them for a while. Shortly after that, I started to have moments of clarity that randomly occurred. It wasn't perfectly clear vision, but more clear than I had seen before. For instance, I would wake up in the middle of the night and see the numbers on an alarm clock across the room or I would wake up in the morning in see more clear for the first few minutes of each day.
This got me thinking that could it be possible to restore my vision naturally?
I started to do some research and found there were many people who claimed they wore glasses but now see 20/20 or better without them. I started to take even more breaks and resting my eyes throughout the day. I stopped wearing my glasses as much and the more I did this, the more small moments of clarity I started experiencing. It wouldn't last very long, only for a few short seconds here and there. I started to see street signs at a distance, license plates of cars in front of me (while my wife Marcy was driving), and many other things that I couldn't see before without my glasses. At first I thought I might be imagining all of this but I kept getting a few seconds clarity here and there over and over again. Something was clearly happening (pun intended)!