MY PATH TO 20/20 BASIC JOURNEY GUIDE​
How I Started To Look At The World Differently​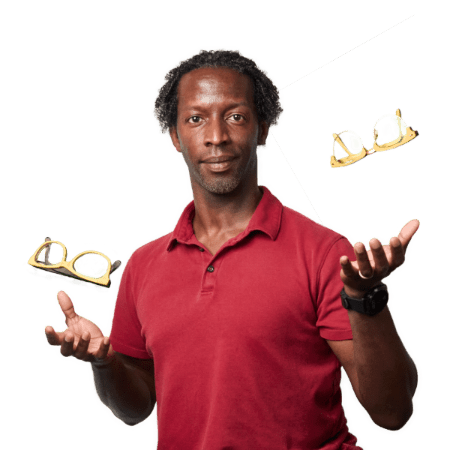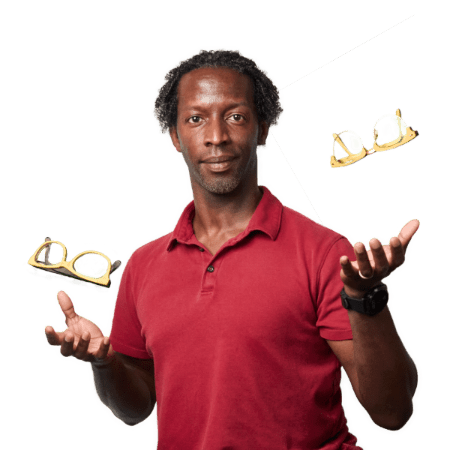 You Do Not have to live a life with glasses or contacts.
You CAN Take Charge of
YOUR

Eyesight!

Enter your name and email address below to get access to the free Basic Journey Guide, and learn how to improve vision naturally.

By entering your details on this form, you will be requesting access to our free Basic Journey Guide Course by Mark Warren. To get access, you will need to confirm your email address. Your privacy is important to us and the information you submit here will never be passed on, shared or sold on to any other third party.